Yeah.

Phil Easterling (
Strat78
). He came over from the old "guitars101" forum with his POD clips and his VH chops.

He built an amp kit from George, and all of a sudden he's an amp guru, a tone expert, and a certified Van Halen tone snob.

He expected everyone there on the metroamp forum to "kiss the ring", and if they didn't - he had his little crew tag-team you, and then got the moderators to back them up.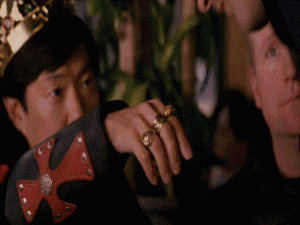 good times..